Why Water Cooler Services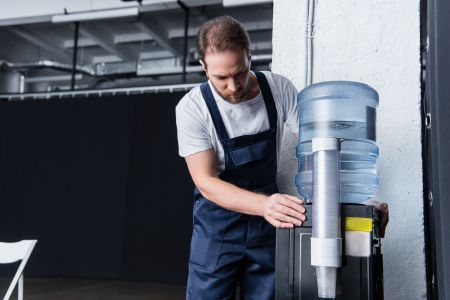 You may be wondering why we offer water cooler services. After all, aren't we just a water purification company? The answer is yes, but so much more than that as well. We want to help meet any and all water-related needs, including but not limited to the need to rent a water cooler. Water coolers are a great way to ensure that your property has clean, safe, and cool water to drink. Whether it's for your home or your office, we have you covered.
We at Dreamland Water pride ourselves in being a water purification company for Katy residents that does it all. We offer services for both residential and commercial businesses, from filtration and treatment systems to water cooler rentals, to cooling tower maintenance and repair. No matter what it is you need help with, feel free to call us and we will be sure to do whatever it is we can. We are dedicated to making sure that all Katy residents and businesses have clean, safe water to use and drink.
Water Cooler Rentals For Offices
If you are a business owner, a water cooler is a great way to ensure that everyone in your office has easy access to clean, safe, cool drinking water that tastes great. Whether it's temporary while you get a water treatment or filtration system, or a more permanent solution, we offer water cooler rentals to commercial properties.
Your employees and clients deserve the best of the best, and they certainly should have high-quality water to drink throughout the day as they work or do business in your establishment. With our help, this can be easily done and you won't have to worry about it. Let us help improve the water quality situation in your business's office.
Water Cooler Rentals For Events
Whether it's a work event or a personal event, water coolers are a great way to make sure that all of your guests have access to high-quality drinking water. Water is a necessity at any event, regardless of the type. Your guests deserve the best, and that's where we come in with our water cooler rental services. You won't regret choosing us when it comes to meeting your water cooler needs.
If you live in Katy and you're looking for a water purification company that goes above and beyond, give us a call today at 832-983-7878 to schedule a service.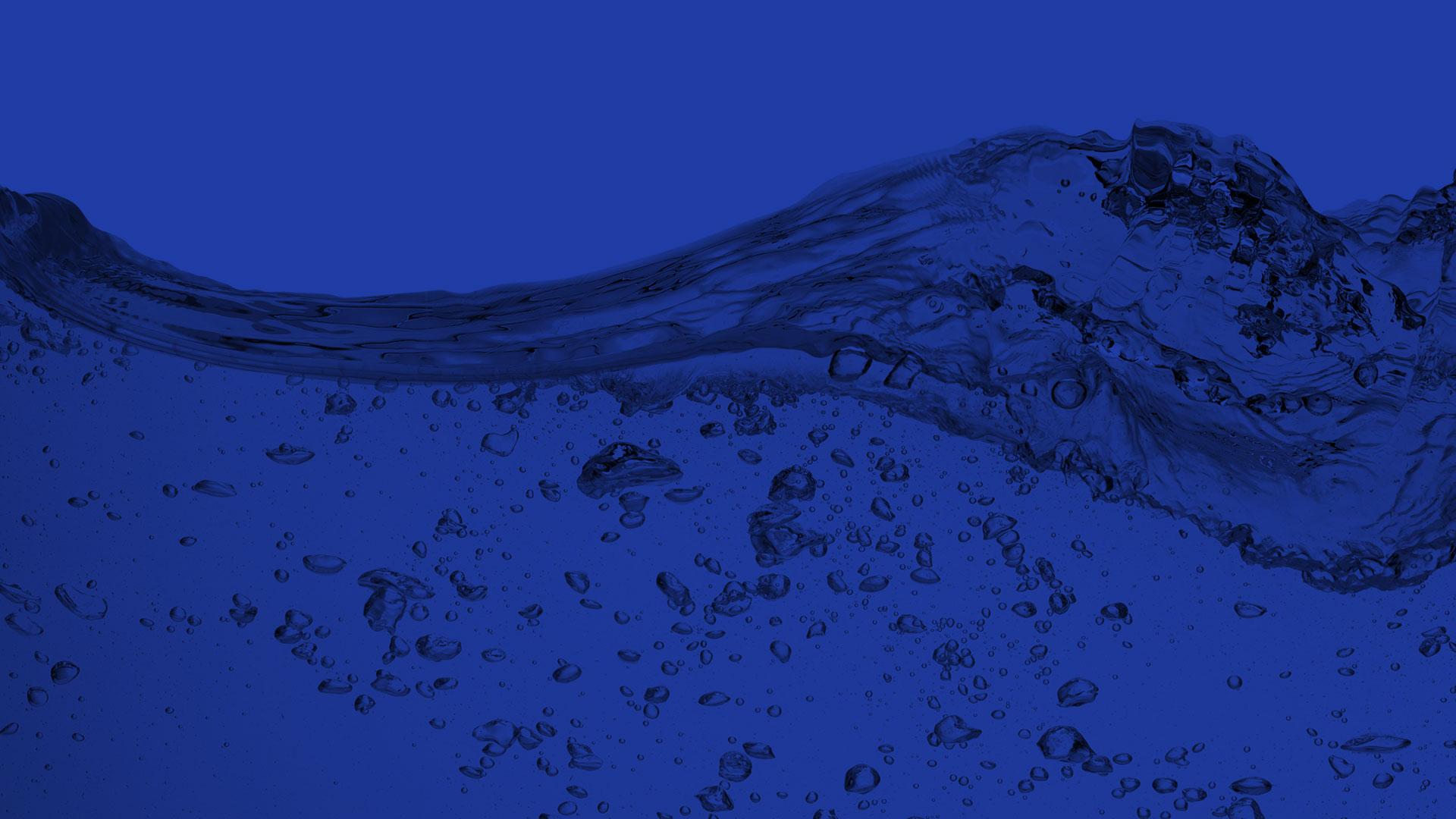 Experience The Difference Clean Water Can Make! Call Today For Water Purification Solutions In Katy!