Katy's Superior Water Purification Company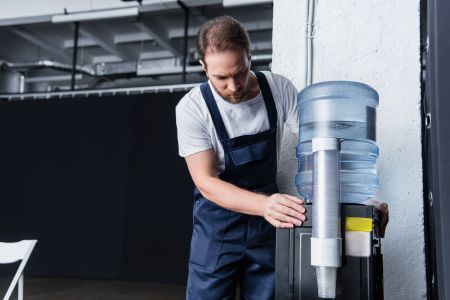 Just west of Houston, Katy is a wonderful place to settle down and start a life. Not only is it an amazing city, but it also has access to the premiere water purification company in the area: us. Our skilled professionals at Dreamland Water are proud to service all residents and companies in the Katy area as well as surrounding cities. You won't be sorry when you call us for your water filtration or treatment needs.
Whether you're a residential or commercial property, we are certainly the water purification company for you. We value and care for each and every client who trusts us to provide service to their property. Clean, safe water is something that nobody can live without, and we recognize its importance which is why we make it our mission to make sure that your Katy property has the best quality water it possibly can. No matter what your water purification needs are, we are confident that we can meet them with high-quality, personable service and stellar results.
Water Softeners Could Help Your Katy Home Or Business
If your Katy home or business is currently suffering from hard water, we have got you covered. Hard water can be detrimental to your home or business's appliances, pipes, and even your own hair or skin. The best way to fix this is by installing a water softener, which works to filter out any hardening minerals in your water, leaving you with soft water that is gentle and safe to use and drink.
If you don't have hard water but still need a filtration system, we offer:
Desalination
Ph adjustment
Reverse osmosis
Carbon filtration
Whole house filtration
We also offer commercial water treatment services, water cooler services, and cooling tower maintenance and repair services. No matter what you need, we can help.
Why Choose Whole House Water Filtration For Your Katy Home?
Whole house filtration is a great choice for your beloved Katy home. This can be done with several different types of filtration systems, and the key is identifying which is best for your home specifically. We are more than happy to help you with that process, as well as install the whole house water filtration system for you. You'll be glad you called us to help.
If you live in Katy and you are looking for a superior water purification company, call us today at 832-983-7878 to schedule a service.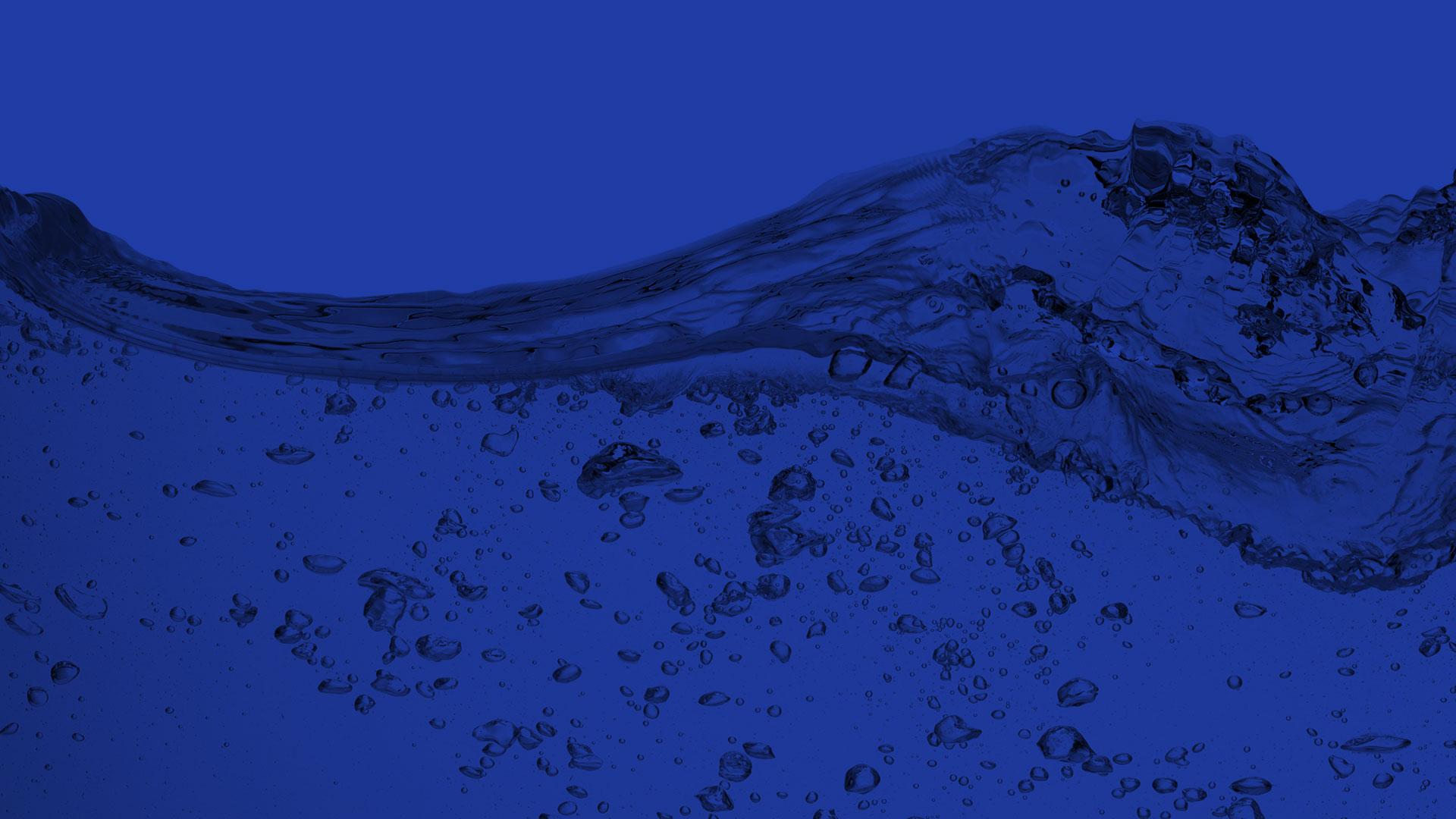 Experience The Difference Clean Water Can Make! Call Today For Water Purification Solutions In Katy!