Dependable Richmond Water Softeners | Whole House Water Filtration Richmond, TX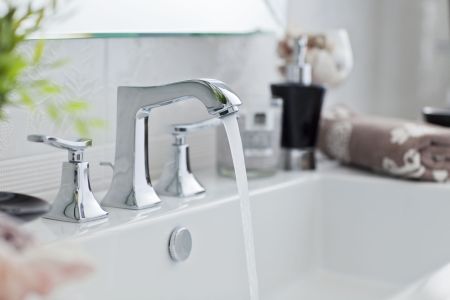 Richmond, Texas has a great reputation for being a beautiful and safe place to live. It only makes sense then that its residents and businesses have access to a water purification company with an equally glowing reputation. Our skilled and experienced professionals at Dreamland Water are proud to be servicing the Richmond area, both residential and commercial properties alike. We offer a wide variety of water purification services with which we are confident we can meet any needs you have.
We are a water purification company that prioritizes our client's satisfaction not only with the results but with our work process as well. We care deeply about each and every property that we are entrusted with, and we make it our mission to provide you with the best quality water you can possibly have; it's what you deserve. All of us use water each and every day and we can't live without it - that's why our job is so important, and we don't take that lightly. You can rest assured that when you call us, we will be able to help you while providing high-quality service and stellar results.
Your Richmond Home May Benefit From Water Softeners
Does your Richmond home struggle with hard water? Hard water can be extremely damaging to the pipes and appliances of your home which come into contact with it regularly, not to mention it can be quite tough on your hair and skin as well. The best and only true solution to hard water is installing a water softener. This will filter out any of the hardening minerals that are in your water, leaving you with soft water to use and drink in your home or business.
Consider Whole House Water Filtration For Your Richmond Home
A whole-house filtration system is a great option for any home. These systems are installed on your Richmond home's main water line, right where it enters your home. This is a great way of ensuring that all of the water in your home is consistently filtered, clean, and safe to use and drink. There are different types of filtration systems that can be installed as whole-house systems, and all we need to do is identify which is best for your home.
If you live in Richmond and you are searching for a dependable water purification company, call us today at 832-983-7878 to schedule a service.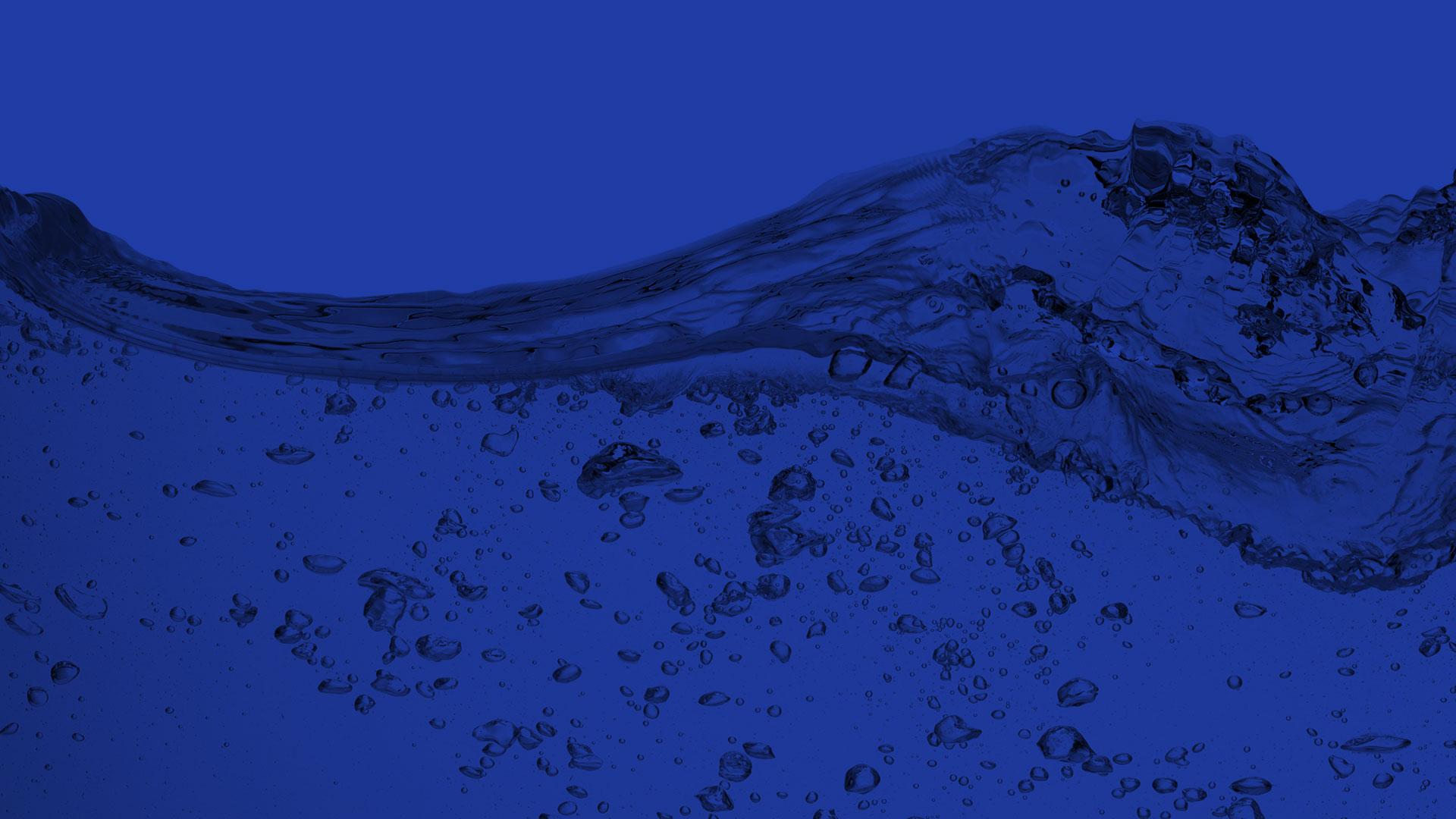 Experience The Difference Clean Water Can Make! Call Today For Water Purification Solutions In Katy!