Reviews and Testimonials for Dreamland Water
I would recommend them to my friends and relatives also. Their products are incredible and they are not charging a very high amount for that. It is affordable!
Just had Water Softener and RO system installed in our home. James and Co were great! He walked me through everything multiple times, answered all my questions and have the best price in the market for the service you get! Excited for this new feature in our home and highly recommend Dreamland
I would highly recommend Dreamland Water!! I contacted Dreamland after getting the run-around from other companies, and I am so glad that I did! They were so honest and transparent with me and made the whole process smooth and comforting! They were very good priced as well and we have enjoyed having our new softener and reverse osmosis! Don't waste your time with other companies, call Dreamland Water and you won't be disappointed!!
This is the first time we use softener water system in Texas. I must say it's incredible. Never know it'll make such difference than regular water. Especially after bath you'll notice that your skin are smooth, also your hair. The whole experience is great, for me and my wife. Also, the staff are so responsible and friendly. It's highly recommended this company if you are looking for a water softener system.
water is the purest I ever drank! I am not scared of chemicals and bacteria anymore. My family feels safe. Thank you for great deal and quality!!!
Water Filtration System is awesome! The water tastes outstanding, while saving countless hours I previously spent filling 5 gallon containers at the local supermarket and transporting them to a stand-alone water cooler. Great investment. I love that it supports the whole house as well.
Courteous and professional. Knowledgeable in what he is doing. Be on time and swift in his work. Explained the process in a way that everyday people can understand. Looking out for customer best interest. Price is what I expected no more that the amount that was estimated.
We have been thrilled with our water service and even more importantly, the taste of our water. James and Omar are always friendly and courteous when they are at our home. I highly recommend this company. I tell all my friends to stop lugging water bottles and put in a system!!!
If you're looking for a quality water filtration system, this is the company to call. They won't just try to sell you the "brand of the month" but will have your water analyzed and offer the actual solution that's right for you. Definitely worth the investment for peace of mind.
This is a Great Place to receive service from. They know how to clean up your water and make it drinkable. Very nice and knowledgeable people. Their pricing is very reasonable and they will work with you as well.
Really quick and responsible person. They are not big company so everything went so fast. And easy. Even Connect extra device either no charge. Really good price reasonable.
Omar does a wonderful job every time. He is careful, precise and really enjoys his work. He is very careful to make sure I am satisfied.
5 Stars! Omar and his team are excellent and professional! Very happy with our water filtration system. We are very lucky to have found them. Highly recommend!
Got a great system at a great price. James was the main reason reason we bought it. He is totally professional. I asked a lot of questions and he answered all of them. I would recommend him to everyone.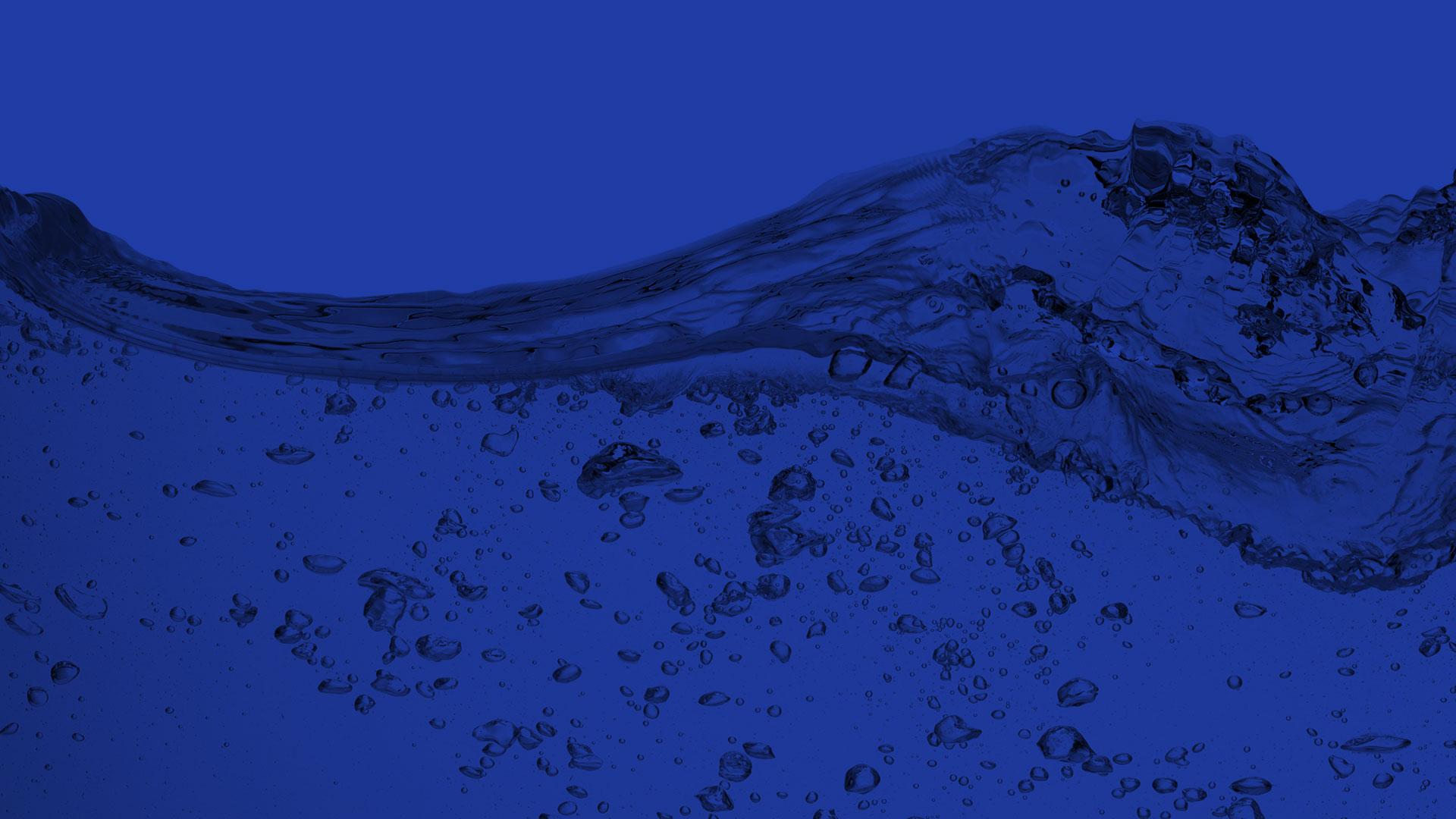 Experience The Difference Clean Water Can Make! Call Today For Water Purification Solutions In Katy!