Water Softeners For Homes & Businesses In Katy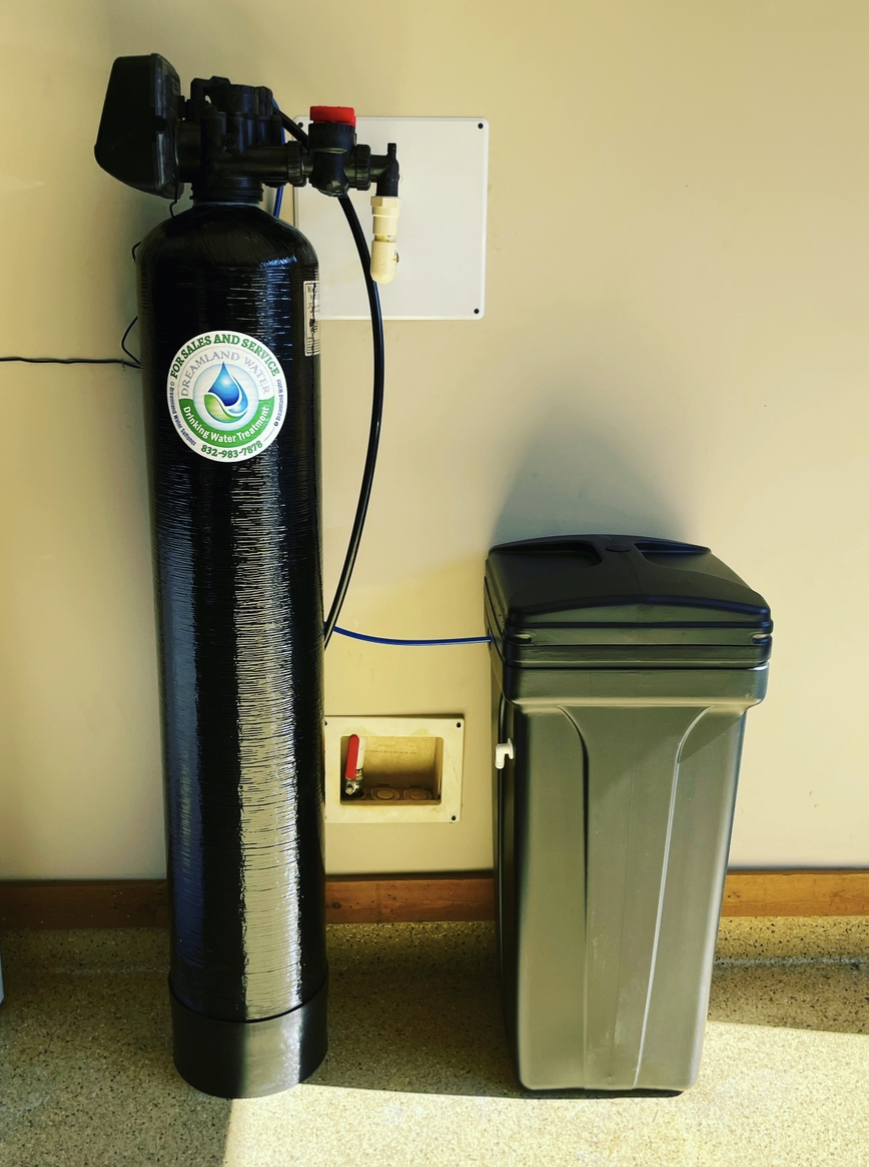 If you are contemplating installing water softeners for your Katy home or business, you've come to the right place. Water softeners are a great solution to many water-related issues, some of which you may not even realize are due to hard water. Our professionals at Dreamland Water can help you ensure your commercial or residential property's water is the best quality it can be with the installation of a water softener filtration system.
We pride ourselves on being a reliable water purification company for Katy businesses and homes in all areas of service. We care greatly about each and every customer's needs. Let us help you improve the water on your property and solve all of your water-related problems.
Commercial Water Softeners
If you have a commercial property, water softeners are a great way to make sure that the water which your customers and employees are using each day is of high quality. It's also important to make sure that any appliances you may have which come in contact with the water regularly stay in great shape; hard water can erode and damage those appliances much faster than water that has been softened.
If you are considering adding water softeners to your commercial property's filtration system, make sure to give us a call today; we're more than happy and suited to help.
Residential Water Softeners
Water softeners are a great idea for a home as well. Soft water is not only gentler on your skin and hair, but it also helps preserve the state of your dishwasher, coffee maker, and any other appliance that comes in contact with it - not to mention your home's pipes. Hard water can cause buildup in your pipes which can reduce water pressure or cause damage. Water softeners can help with all of these issues and more; the filtration system removes the hardening minerals such as calcium from your water through an ion exchange process.
Don't hesitate to install a water-softening filtration system for your residential or commercial property today. We at Dreamland Water offer other types of filtration systems as well, such as reverse osmosis systems. If you are interested in either system or have any other water needs, we are the company for you.
If you are looking to install water softeners for your Katy home or business, call us today at 832-983-7878 to schedule a service.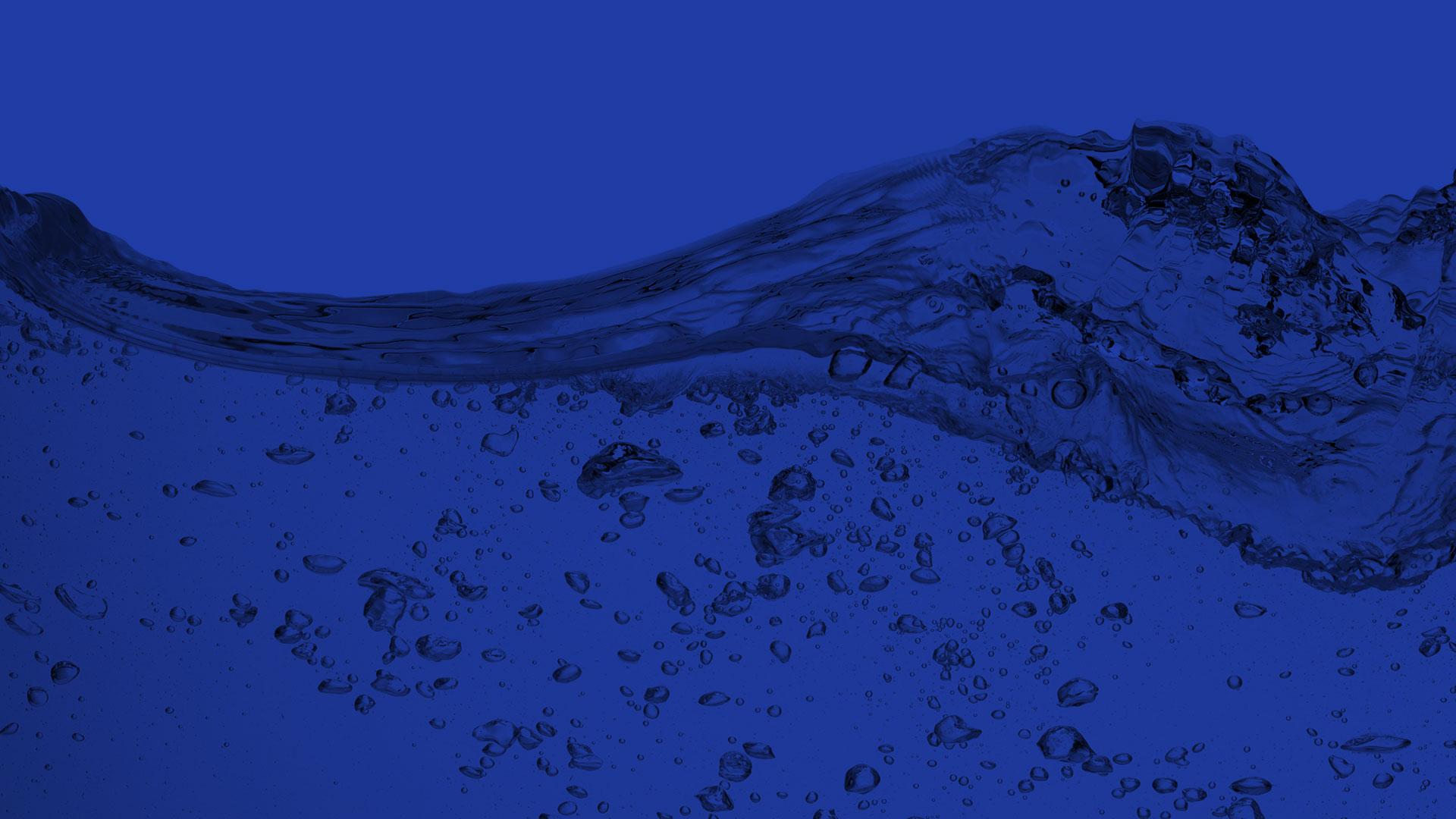 Experience The Difference Clean Water Can Make! Call Today For Water Purification Solutions In Katy!