Cooling Tower Maintenance & Repair Professionals In Katy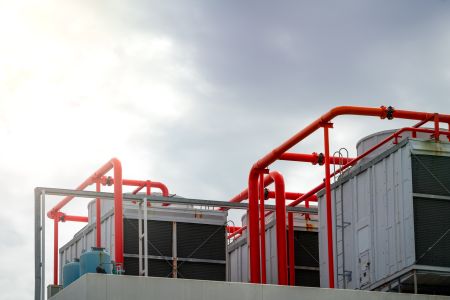 If your Katy property is in need of cooling tower maintenance & repair, you may be under the impression that you are in for a stressful process. However, with the help of our skillful professionals, this does not need to be the case. in fact, our priority is your satisfaction with the service we provide you, and that includes everything from start to finish.
We at Dreamland Water are proud to be a trusted water purification company for Katy residents and businesses. We care greatly for and value each customer that we are lucky enough to service. We would love to add you to that list and help improve the quality of your water systems for your commercial or residential property.
Servicing Cooling Towers
Cooling tower maintenance & repair is a necessity. Cooling towers are primarily used for heating, air conditioning, and ventilation. They remove heat from buildings by having air pass through moving water, exchanging heat and causing some of the water to evaporate. The cooled water at the bottom of the tower is reused, allowing none of the water to go to waste. Cooling towers are a great energy and cost-efficient way to provide a cooling system for your industrial facility.
If your cooling tower is experiencing issues or requires maintenance or repair, we can help you. It is best to have any cooling tower issues fixed as soon as possible. Call us as soon as you notice any problems, and we will be more than happy to come out and take a look and see what we can do for you and your cooling tower.
No matter what your water-related needs are, we can help meet them with one or more of our high-quality services. Once your property's problem is identified and the service needed is clear, we can improve your water quality and efficiency, and therefore improve your day-to-day life. We promise to provide you with great service. If there are any other services you need or inquiries you have, feel free to call us and we'll see what we can do.
If you are in need of cooling tower maintenance & repair for your Katy property or facility, call us now at 832-983-7878 to schedule a service today.
Water Carbon Filtration Specialists Serving Katy Properties
If you are looking into installing water carbon filtration for your Katy business, you have come to the right place. Our trustworthy professionals are skilled and knowledgeable in all kinds of water filtration systems, including carbon filtration. We can install this filtration system if it's right for your business and help improve your water quality.
We at Dreamland Water are proud to be the number one water purification company for Katy. What sets us apart from other similar companies is our genuine care for each and every one of our customers, and the quality of service you will receive.
Granular Activated Carbon Water Filters
In simple terms, water carbon filtration uses activated carbon to absorb chemicals and remove them from your water. Activated carbon has a plethora of pores to capture or alter the chemicals and materials as the water passes through; this process is called adsorption. After this process, you are left with clean, safe water.
There are other types of filtration and treatment systems that we can provide, including desalination, water softeners, reverse osmosis, and more. It's best to identify the problems you are having with your water in order to know which filtration system is best for you and your business. No matter what those problems are, we can help you solve them through one or more of our many available services.
Consistency in your water quality
Removal and reduction of chemicals in your water such as pesticides
Removal and reduction of the chlorine smell and taste your water may have
Assurance that your drinking water is clean and safe
If you decide that carbon filtration is the right system for your property, we can certainly and gladly help you. If you are interested in installing a water carbon filtration system, don't hesitate to call us today at Dreamland Water and schedule a service.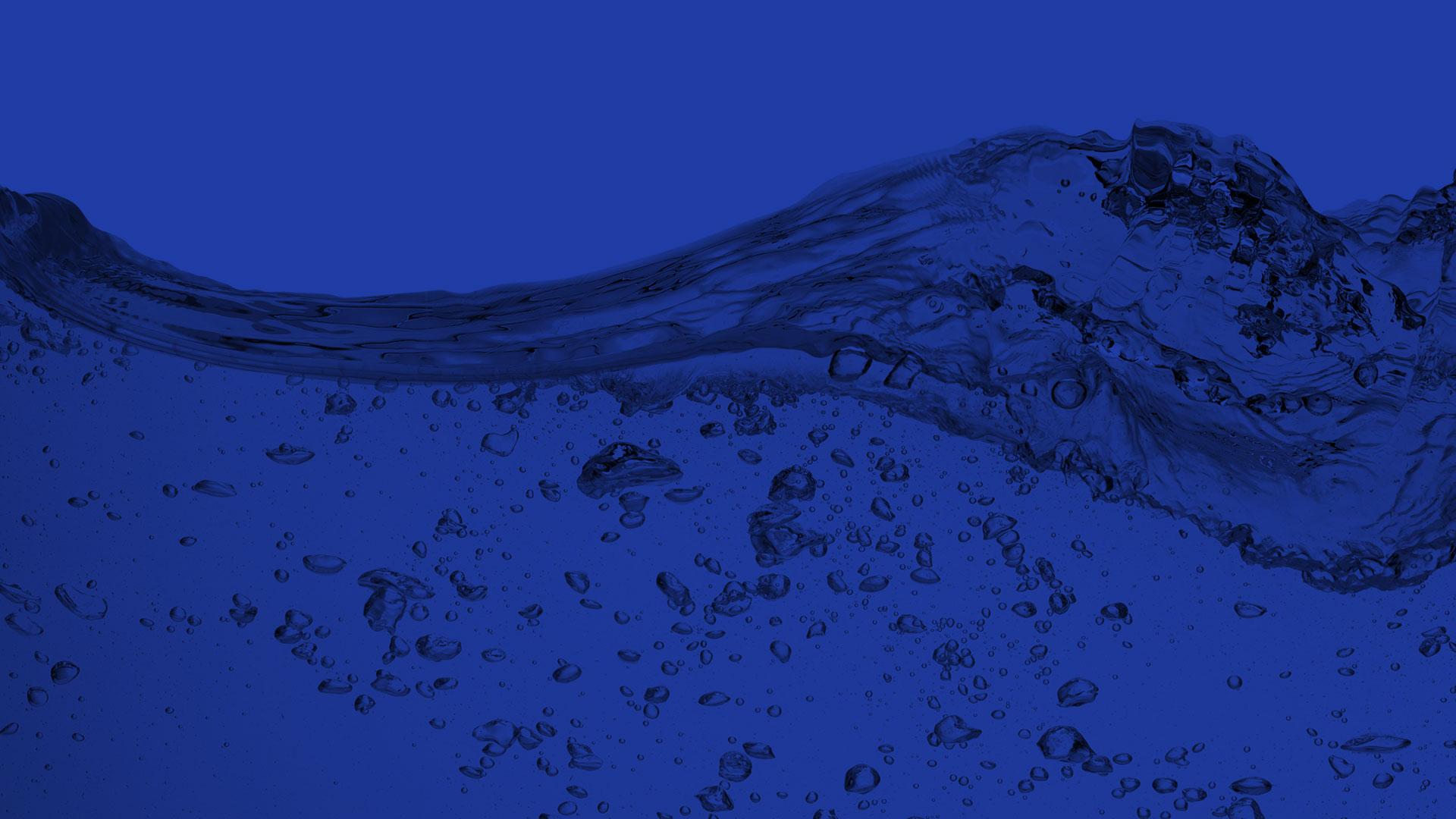 Experience The Difference Clean Water Can Make! Call Today For Water Purification Solutions In Katy!