Katy's Commercial Water Treatment Specialists
When it comes time to focus on your commercial water treatment for your Katy business, we are here to offer any kind of help that you need with more-than-satisfactory service and high-quality results. We at Dreamland Water pride ourselves in being the best water purification company for Katy commercial properties as well as residential ones.
We care deeply about each and every client we service. We want to help your business thrive, and we want to improve the quality of your water and its filtration systems. Allow us to provide you with any one (or more) of our offered services, as listed below, and you won't regret it.
If you are in need of commercial water treatment for your Katy commercial property, call us today at 832-983-7878 to schedule a service.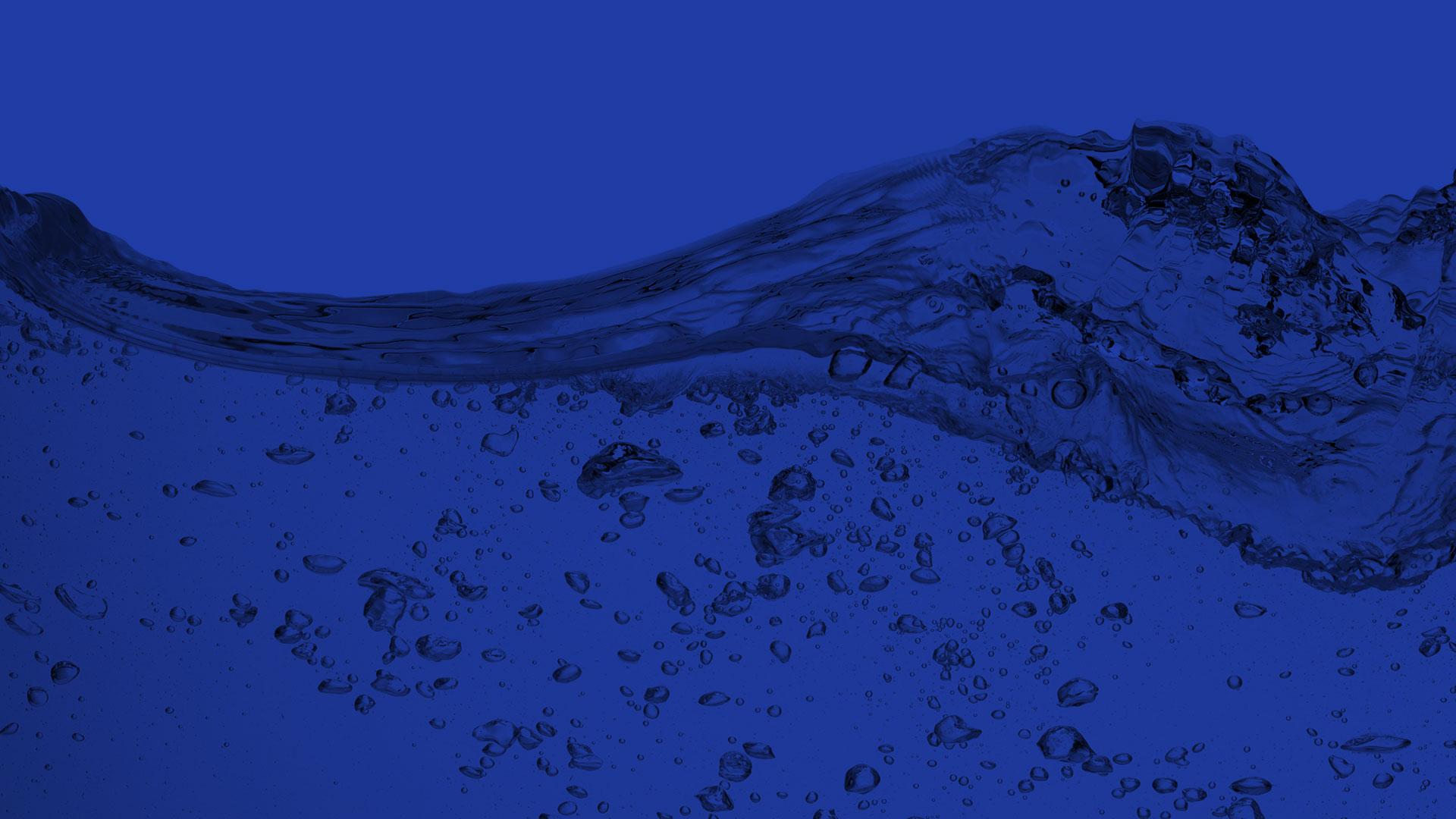 Experience The Difference Clean Water Can Make! Call Today For Water Purification Solutions In Katy!