Cypress Water Purification Company You Can Depend On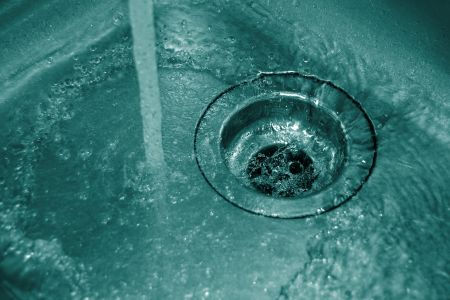 Cypress, Texas, is a beautiful city to call home, full of plenty of lakes and close to the coast. With water so prevalent in the city of Cypress, it only makes sense that residents and businesses located there should have access to a dependable, top-rated water purification company. That's where we come in. You surely won't be sorry when you call us to help improve the water quality of your home or business.
In fact, our professionals at Dreamland Water would argue that we are more than just your average water purification company. We care deeply about all of our existing and potential clients' water quality and treatment or filtration needs. Even beyond that, we also offer commercial water treatment services as well as water cooler services. No matter what your water-related needs are, we are confident that we can help meet them and we are glad to do so.
Are Water Softeners Right For Your Cypress Home?
Does your Cypress home have hard water? If you've noticed that your water is tough on your skin and hair, your silverware and dishes have streaks, your tubs and sinks have stains, or your water pressure is lacking, the answer may be yes. If so, we have the solution for you: water softeners. Water softeners will filter out any of the hardening minerals that are in your water, leaving your home with soft water that is much gentler on you and your appliances.
Have no doubt, we are the water purification company for you. If you don't have hard water but you want to install another type of water filtration system, we have plenty of other services available. Consider, also, whole house water filtration for your beloved home.
Consider Whole House Water Filtration For Your Cypress Home
Whole house water filtration works by placing the filter on your main water line where it enters your home, ensuring that every last drop of water that you use or drink in your home is filtered the same. There are different kinds of whole-house filtration systems, and we are more than happy to come to take a look and see which one is best suited for your home.
If you are in need of a dependable and high-quality water purification company for your Cypress home or business, give us a call today at 832-983-7878 to schedule a service.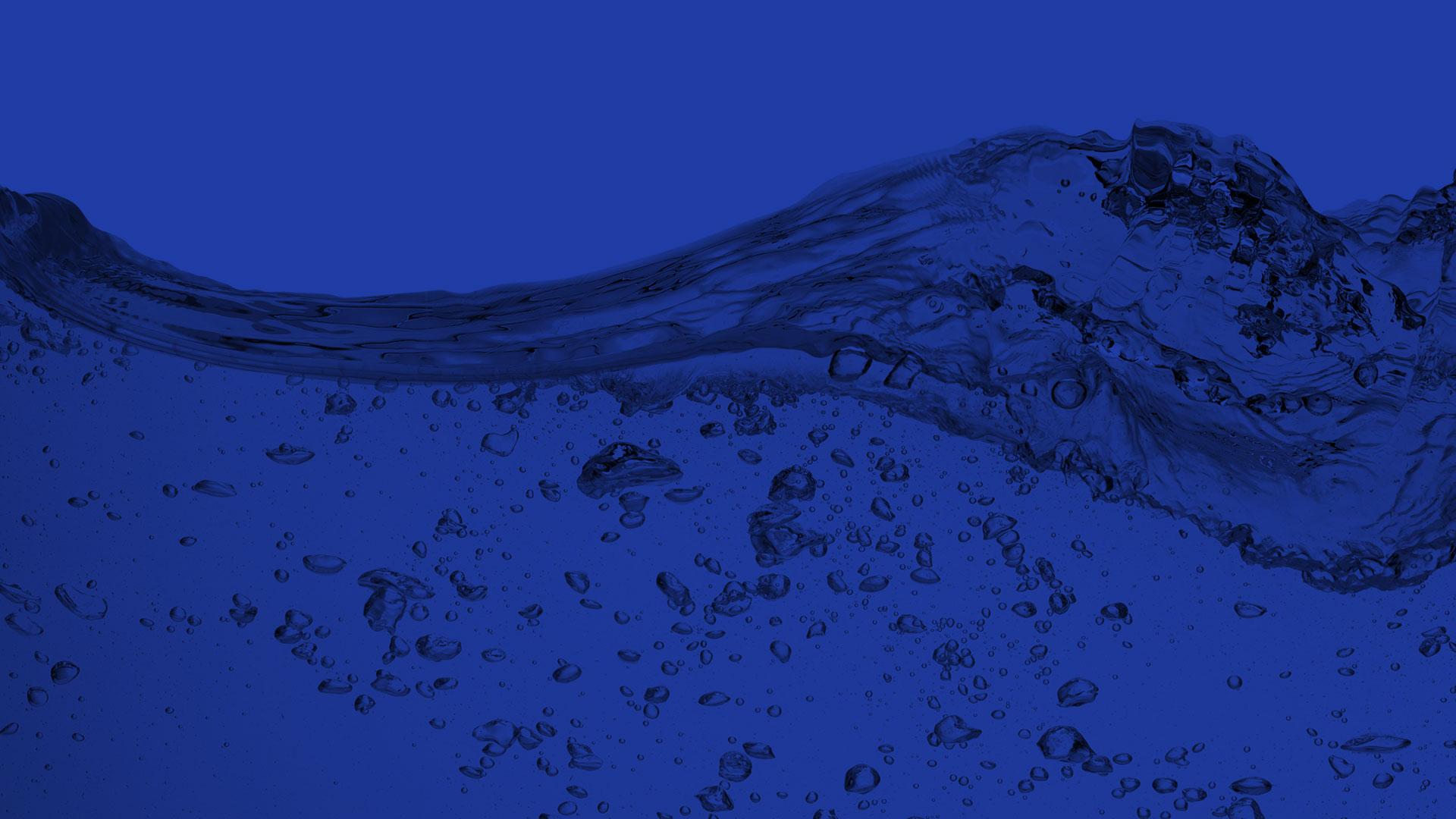 Experience The Difference Clean Water Can Make! Call Today For Water Purification Solutions In Katy!