About Dreamland Water - A Trusted Katy Water Treatment Company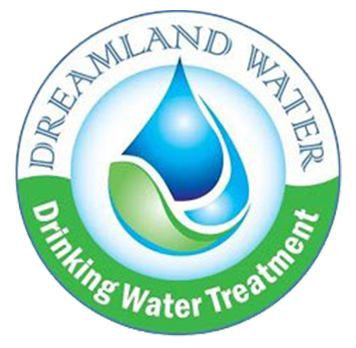 We at Dreamland Water think it's important that you have a water treatment company that you can trust. Water is often taken for granted, but it's something that nobody can live without - our own bodies are 50% to 70% water. You use water each and every day, and so it's our job to make sure that the water in your home or business is of great quality.
Our owner, James, founded Dreamland Water in 2019 with the vision of providing customers with great, reliable service at fair prices. With five years of experience in the industry, he wanted to create a water treatment company to top them all, and that's exactly what he did.
You won't find another water purification company like ours. We're a family-owned and operated business that cares greatly for each and every customer that we service. With each job, our owner James doesn't only do the installation himself, but he also makes sure to speak with and get to know all of our customers. He ensures that they're happy with the job and the results before he even leaves the property.
In fact, customer satisfaction is our top priority. We offer 24/7 customer service to ensure that your needs are met around the clock. We are here to lend a helping hand whenever you need one. Call us anytime at 832-983-7878 with any questions or concerns you may have about the water on your property, whether it's residential or commercial.
We at Dreamland Water are the best water treatment company in Katy for your home or business. We offer a wide variety of eco-friendly services from desalination, cooling tower maintenance and repair, water cooler rentals, and so much more. No matter what it is your property needs, we are here to help.
You should have full confidence in the water treatment company that services your home or commercial property. We know it takes a lot of trust to allow someone to service your property, and we make sure to earn it. You won't be sorry when you call us for your water treatment needs.
If you are in need of a water treatment company in Katy, Texas, look no further. We can't wait to help you improve the state of your home or business. Call us today at 832-983-7878 to schedule a water treatment service with the best the city has to offer.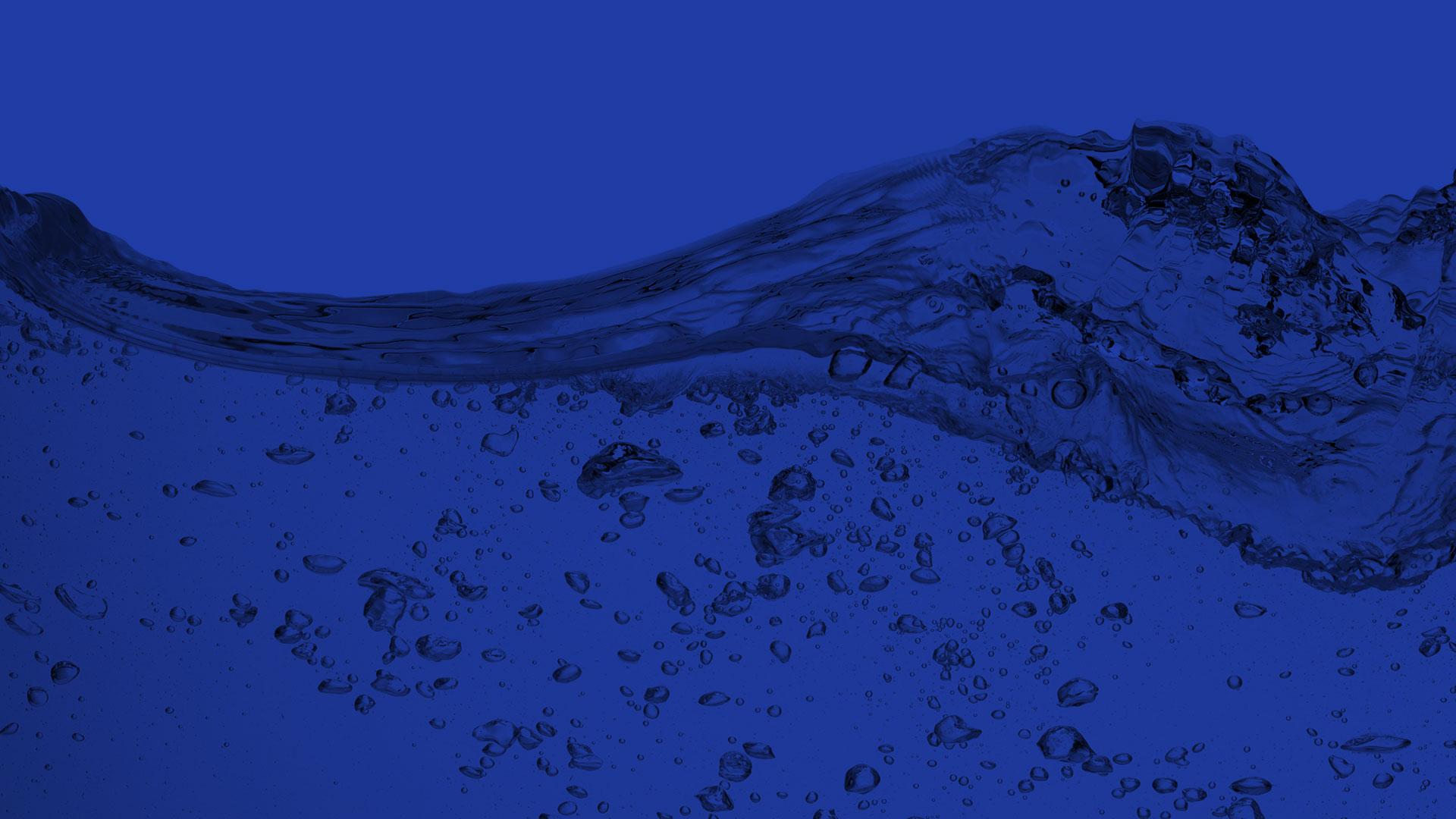 Experience The Difference Clean Water Can Make! Call Today For Water Purification Solutions In Katy!