Fulshear Water Purification Company You Can Depend On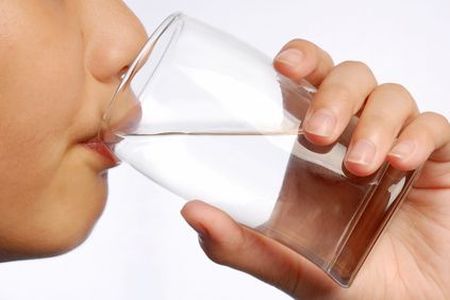 Fulshear is without a doubt one of the best places to live in the great state of Texas. It only makes sense, then, that residents and businesses of Fulshear have access to the best water purification company in the area, that's us. We at Dreamland Water are here to help you solve any water-related issue that you have on your property, whether you need a filtration system, a water treatment, or you need to rent a water cooler; we are the ones to call.
We are a water purification company that is dedicated to helping our customers in any way that we can. We love the city of Fulshear and its residents, and we know that you deserve the best water quality that is possible, so that's what we're determined to help you get. Our list of satisfied customers is always growing, and we would love to see your home or business added to that list today.
Why Might Water Softeners Be Right For Your Fulshear Home?
If your Fulshear home is currently dealing with hard water, water softeners are right for you. Hard water can wreak havoc on your home and even on your own skin and hair. If you have hard water, you may have noticed staining in your tubs and sinks or streaking on your silverware and dishes; you may have even noticed a lack of water pressure. These can all be helped and fixed with the installation of a water softener.
If you have other water filtration needs, we also have you covered. We offer desalination, ph adjustment, reverse osmosis, water carbon filtration, and whole-house water filtration as well. Each house is different, and so each house has different water filtration needs; our job is to make sure that no matter what yours are, we can meet them.
Look Into Whole House Water Filtration For Your Fulshear Home
Whole-house filtration is a great way to ensure that all of the water in your home is filtered, safe, clean, and consistent in quality and taste. We'll install the filtration system that best suits your Fulshear house on your main water line, right where it enters your home.
If you are in need of a reliable water purification company to help improve the water quality of your Fulshear home or business, give us a call today at 832-983-7878 to schedule a service.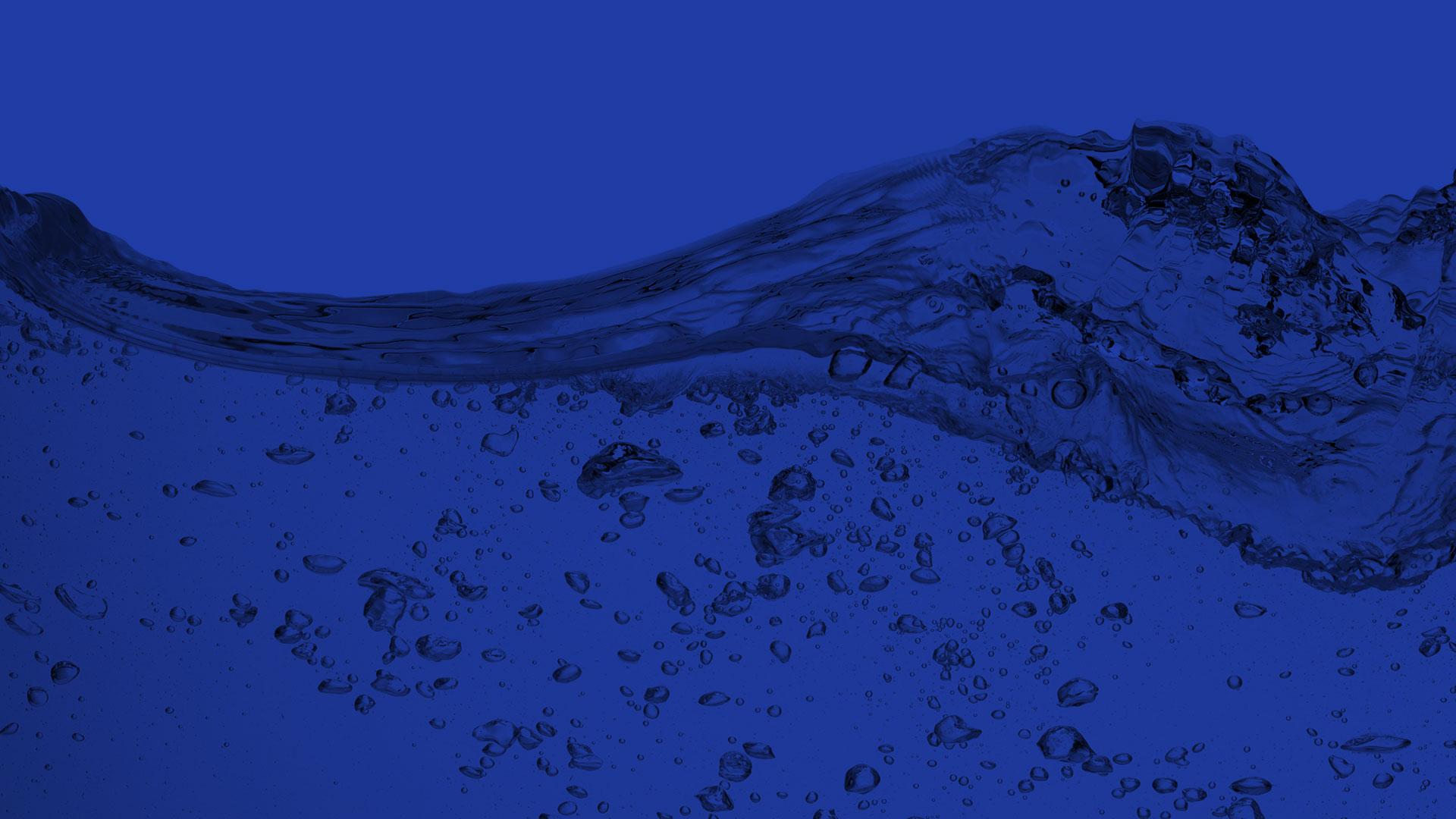 Experience The Difference Clean Water Can Make! Call Today For Water Purification Solutions In Katy!