Desalination For Fresh Water For Katy's Commercial Properties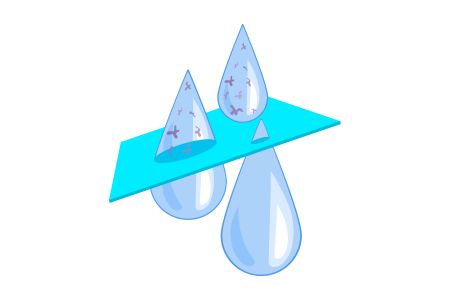 If your Katy home or commercial property is in need of a desalination filtration system, you've certainly come to the right place. Our handy professionals at Dreamland Water are experts in all types of filtration systems, including but not limited to desalination. We pride ourselves in being the number one water purification company for Katy homes and businesses alike.
Desalination filtration systems work by removing salt and other minerals from saltwater, turning it into fresh water that is safe for consumption and other uses such as irrigation. This type of filtration is suitable for both commercial and residential properties. No matter what your water needs are, we are here to help improve the quality of your home or business' water.
Commercial Fresh Water Services
Desalination is used for plenty of types of commercial properties, such as hotels, resorts, commercial boats, and other industrial establishments. Being so close to the Gulf of Mexico, many commercial properties in and around Katy, Texas, make use of desalination water filtration systems.
Desalination is a great way to take advantage of an unlimited supply that is often underused; ocean water - or saltwater. Freshwater sources are limited, but there is an unlimited amount of salt water on this planet; we may as well use it. If you are interested in having a desalination filtration system installed for your commercial property, call us today.
Why Desalination?
A desalination filtration system is a great option for commercial properties near bodies of saltwater, like the Gulf of Mexico. The benefits of desalination include:
Clean water that is safe to drink and use
The use of an unlimited resource, even in times of drought
The preservation of the limited supply of fresh water
Freshwater habitat preservation
Your commercial property could benefit greatly from a desalination system. Your residential property could as well; we could install a reverse osmosis filtration system, which is a type of desalination filtration system. We also offer plenty of other services if desalination is not what you're looking for, such as PH adjustment, water cooler rentals, and more. No matter what type of property and water needs you have, you can count on us to help improve your current water situation and quality.
If you are interested in desalination for your Katy property, make sure to give us a call at Dreamland Water in order to schedule a service today.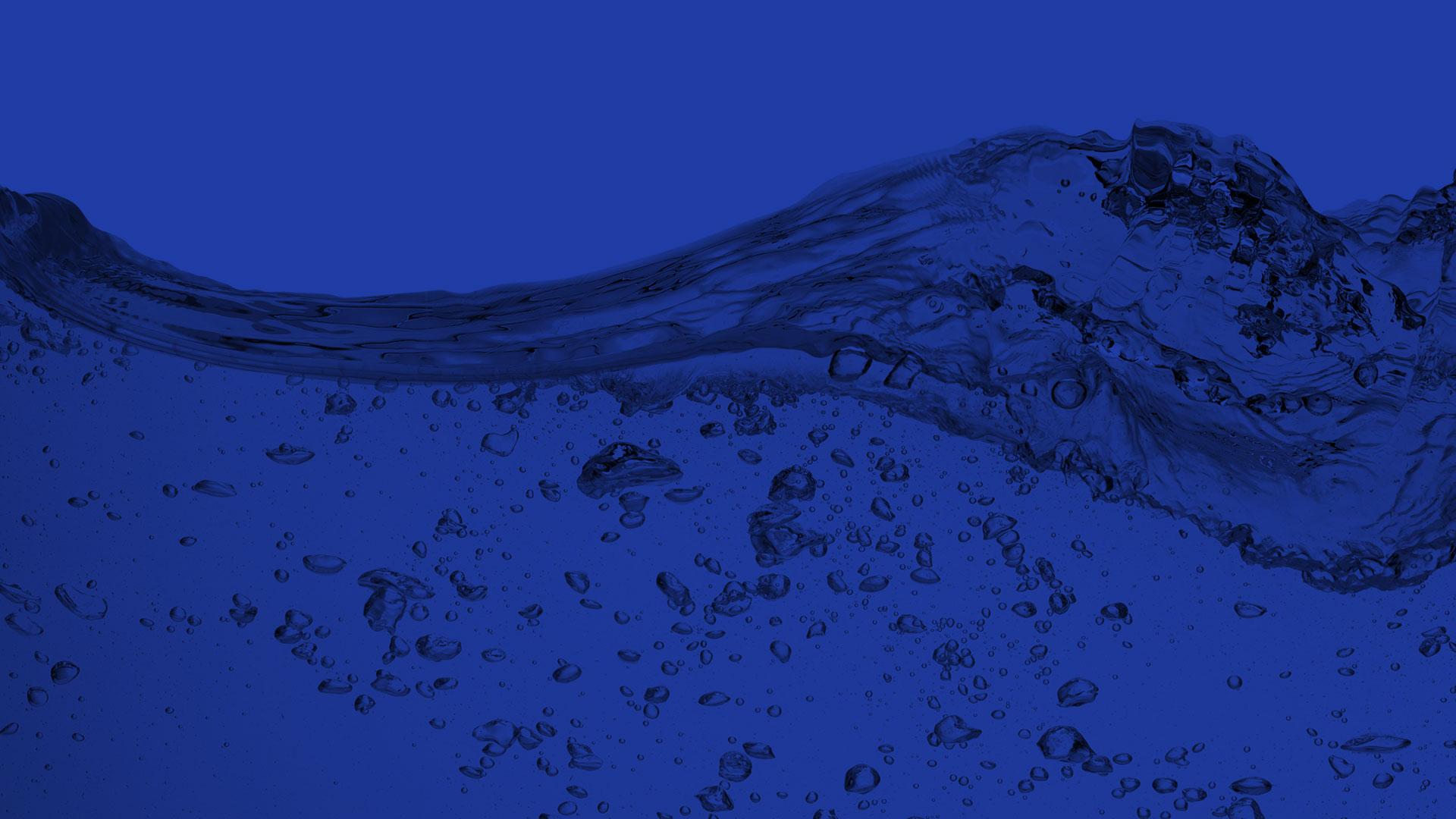 Experience The Difference Clean Water Can Make! Call Today For Water Purification Solutions In Katy!