Katy's #1 Residential Water Purification Pros
As a homeowner, one of your greatest concerns is the water quality of your home, which can be very stressful or overwhelming to deal with. Luckily, we are residential water purification experts for Katy residents and those in the surrounding areas. We want to help you solve all of your water-related issues, provide you with great service, and make the operation as stress-free as possible by offering friendly faces and ensuring your satisfaction with the process and the results,
We at Dreamland Water pride ourselves in being the number one Katy water purification company for residential and commercial properties alike. We offer a wide variety of services, so no matter what you're needs are, we're sure we can meet them. Our list of satisfied customers is constantly growing and we'd love to add your name to it; let us help you improve your home's water quality and efficiency today.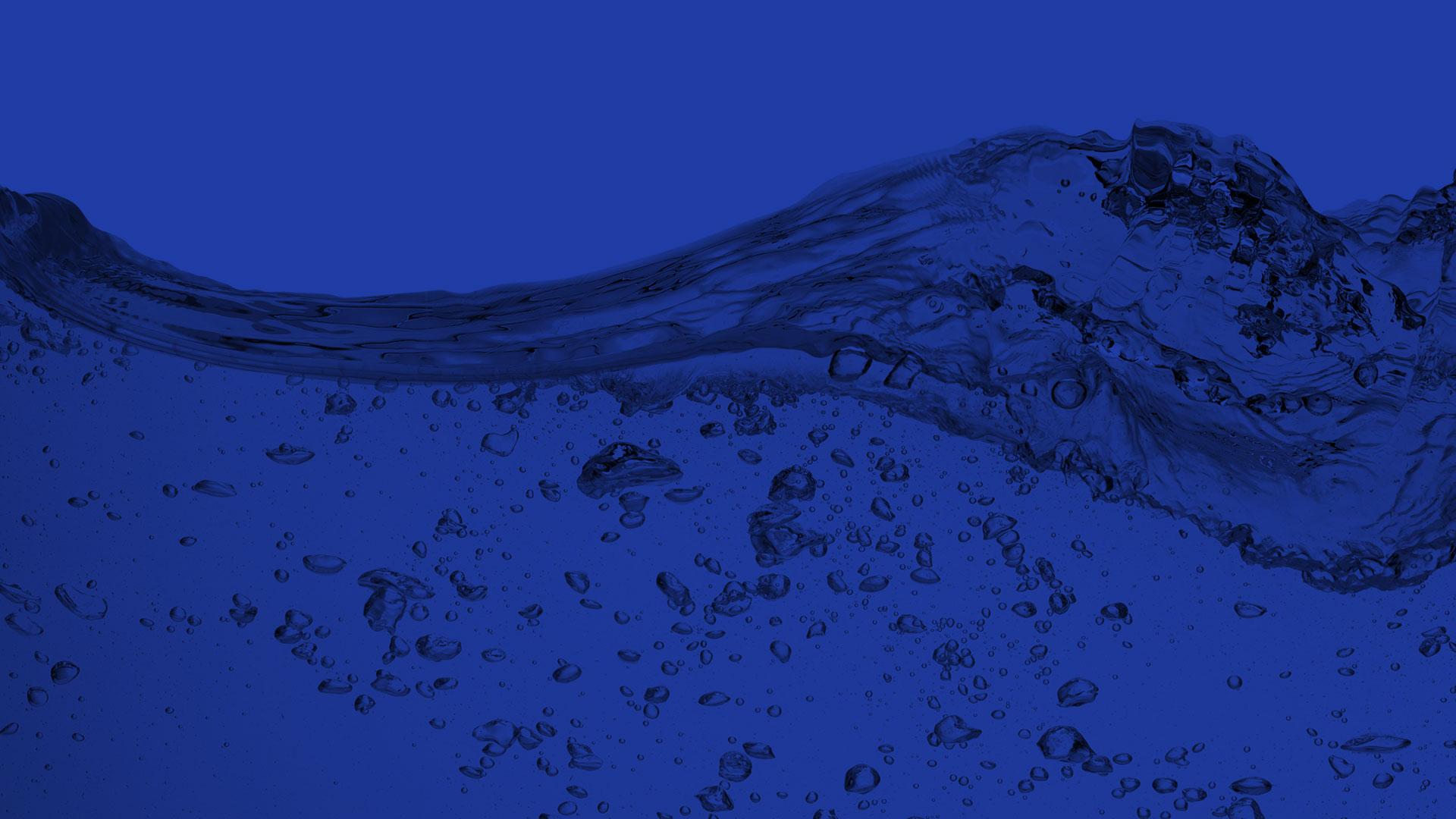 Experience The Difference Clean Water Can Make! Call Today For Water Purification Solutions In Katy!