Houston's Go-To For Superb Water Purification Company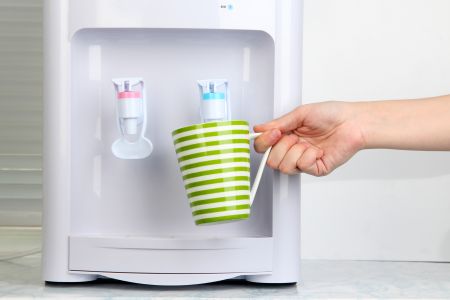 Houston is a beautiful and famous city located right off the coast. With such a great reputation, it only makes sense that Houston residents and companies have access to a water purification company with an equally stellar rap sheet. We at Dreamland Water pride ourselves on being more than just your standard water purification company.
We are a family owned business and we make it our mission to create real, genuine relationships with our clients. We care about each and every property that we are trusted with, and we want to do everything we can to help meet your needs and solve any issues you're currently experiencing with your water.
Water is something that so many of us take for granted, but it's one of the most important things we have; nobody can live without clean, safe water to use and drink. Your Houston home or business deserves to have the best quality water that it possibly can, which is why you'll want to invest in our superb water purification services.
Does Your Houston Home Need Water Softeners?
Does your Houston home need water softeners? If so, you've certainly come to the right place. We at Dreamland Water are water softening experts, on top of all other kinds of water filtration systems. Hard water can cause damage to your home's pipes, appliances, and even your own skin and hair. If you have hard water, you certainly want to soften it for the sake of yourself and your beloved Houston home.
Installing a water softener can actually save you money down the line, as you won't have to pay for expensive damage repair to your home's pipes or to replace any appliances that have been ruined. Investing in water softeners is a great long-term money-saving solution, and we are the ones to call to have it done.
Is Whole House Water Filtration Right For Your Houston Home?
The truth is, whole house water filtration can be right for any home. There are plenty of types of filtration systems that can be installed as whole house filtration, and the key is identifying which one is right for your individual Houston home. We can help you with both identifying and installing that filtration system, whatever it may be.
If your Houston home or business is in need of a superb water purification company, call us today at 832-983-7878 to schedule a service.
Reviews and Testimonials for Dreamland Water in Houston
I would recommend them to my friends and relatives also. Their products are incredible and they are not charging a very high amount for that. It is affordable!
Just had Water Softener and RO system installed in our home. James and Co were great! He walked me through everything multiple times, answered all my questions and have the best price in the market for the service you get! Excited for this new feature in our home and highly recommend Dreamland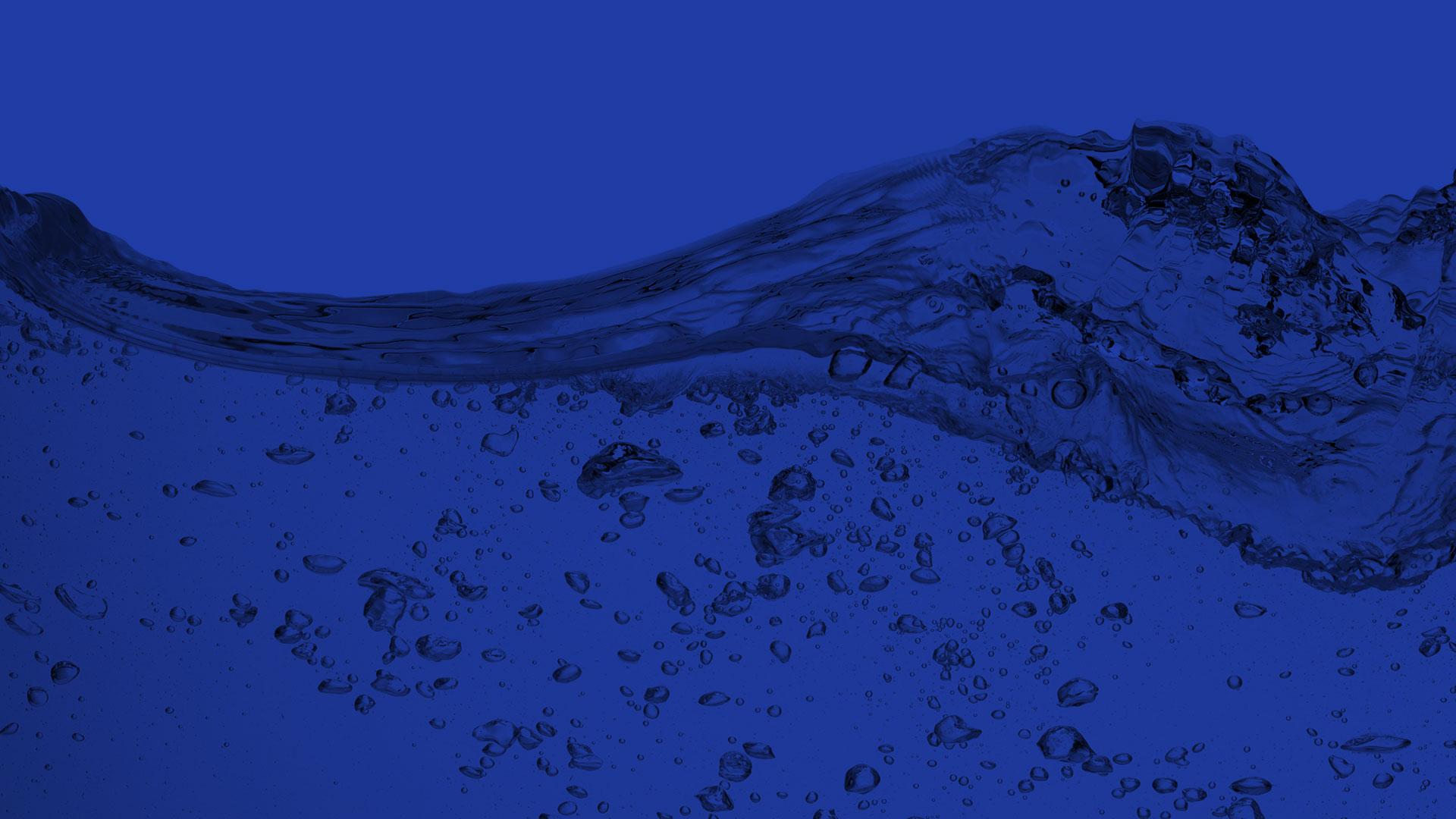 Experience The Difference Clean Water Can Make! Call Today For Water Purification Solutions In Katy!