Dreamland Water Is Sugar Land's Trusted Water Purification Company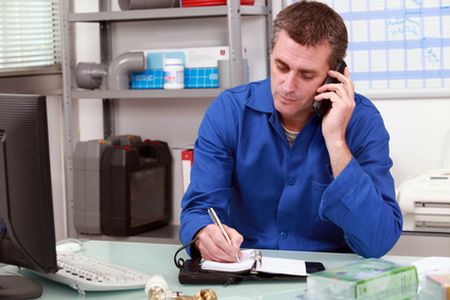 Sugar Land, Texas is famous for being a wonderfully sweet and beautiful place to live. It is only fitting that its residents and businesses have access to an equally sweet and stellar water purification company like ours. We at Dreamland Water are proud to be servicing both commercial and residential properties in the Sugar Land area. Each property is different and has unique water filtration and treatment needs, and we are confident that no matter what yours are, we can meet them.
Not only are we a water purification company with plenty of services to offer, but we also prioritize your satisfaction with the results and the process itself. We want to make this process easy and stress-free for you, and we want to leave you with the best quality water you can possibly have. Nobody can live without clean and safe water to drink and use, but you deserve the best of the best. You won't regret choosing us for your water purification needs, no matter what they are.
Your Sugar Land Home May Need Water Softeners
If your Sugar Land home is currently struggling with hard water, water softeners are the way to solve that. Hard water can be damaging not only to your hair and skin but also to the pipes and appliances in your home that come into regular contact with the water as well. If you have hard water, you may notice staining in your tubs and sinks, lower water pressure, and even a filmy feeling on your hands after washing them.
If you don't have hard water but need other types of filtration systems installed, we have you covered. We also offer:
Desalination
Ph adjustment
Reverse osmosis
Carbon filtration
Whole-house filtration
Should You Install A Whole House Water Filtration System In Your Sugar Land Home?
Whole-house water filtration systems can be right for any home. There are plenty of types of filtration systems that can be installed as whole-house systems, and the key is identifying which filtration system is best for your individual Sugar Land home. Each one tackles a slightly different problem, so once we know what yours is we can get to fixing it.
If you live in Sugar Land and you're in need of a trusted and high-quality water purification company for your residential or commercial property, give us a call today at 832-983-7878 to schedule a service.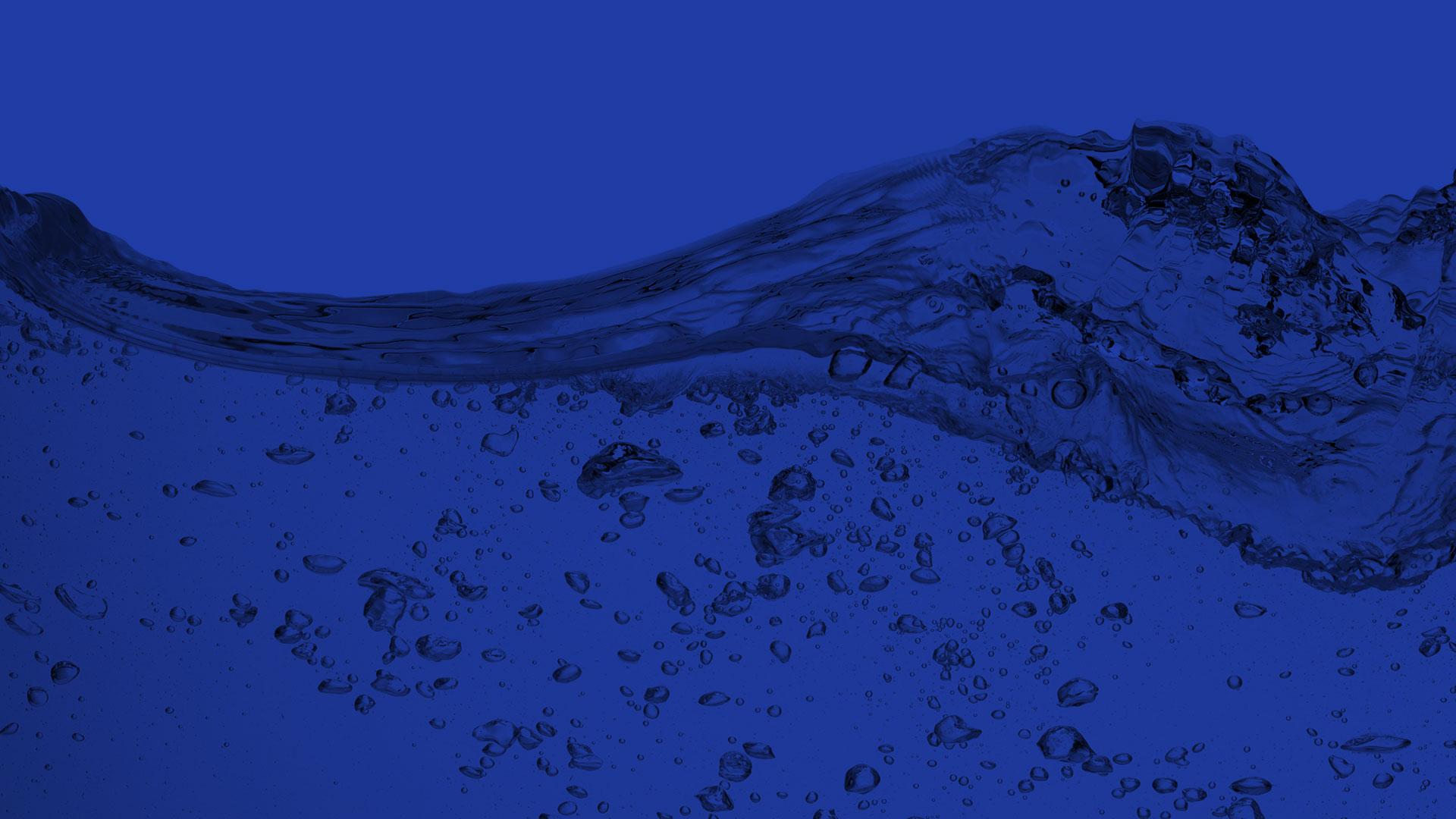 Experience The Difference Clean Water Can Make! Call Today For Water Purification Solutions In Katy!