Dependable Water Purification Company For Missouri City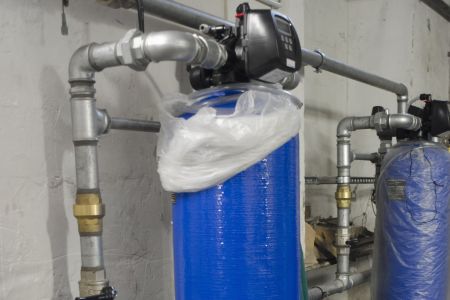 Set only about fifty miles inland of the Gulf of Mexico, Missouri City is an absolutely beautiful and great place to live or own a business. Not only that but the residents and businesses of Missouri City have access to a superior water purification company: Dreamland Water. Each property is different and therefore has unique water purification needs, but we are confident that whatever they are, we can meet them.
We at Dreamland Water aren't just your average water purification company. On top of water filtration and treatment services to both residential and commercial properties, we also offer services like water cooler rentals and cooling tower repair and maintenance. We are dedicated to helping all the residents and businesses of Missouri City get the best quality water that they can because that's what you deserve. We all use water each and every day; it's something we can't live without. Let us help you ensure that the water you use is clean, safe, and delicious.
Water Softeners Missouri City
One of the water filtration services that we offer to both residential and commercial properties is water softening. Water softeners are a great solution to hard water. Hard water can not only be annoying and irritating to your skin and hair, but it can also be damaging to your home's pipes and appliances that come into regular contact with it.
In fact, if you have hard water, installing a water softener can actually be a great way to save money down the line by avoiding costly damage repair and appliance replacement. Your Missouri City home or business should be treated with care, and that applies to your water as well. If you are currently experiencing hard water on your property, allow us to help you with water softeners.
Whole House Water Filtration Missouri City
Another option for your Missouri City home is whole-house water filtration. This is done by installing the filtration system on your main water line right where it enters your home, ensuring that all the water inside your home is filtered consistently. This can be done with a variety of filtration systems, so it is best to identify which one is best suited to your individual Missouri City home, which we can help with as well.
If you live in Missouri City and you're looking for a dependable water purification company, call us today at 832-983-7878 to schedule a service.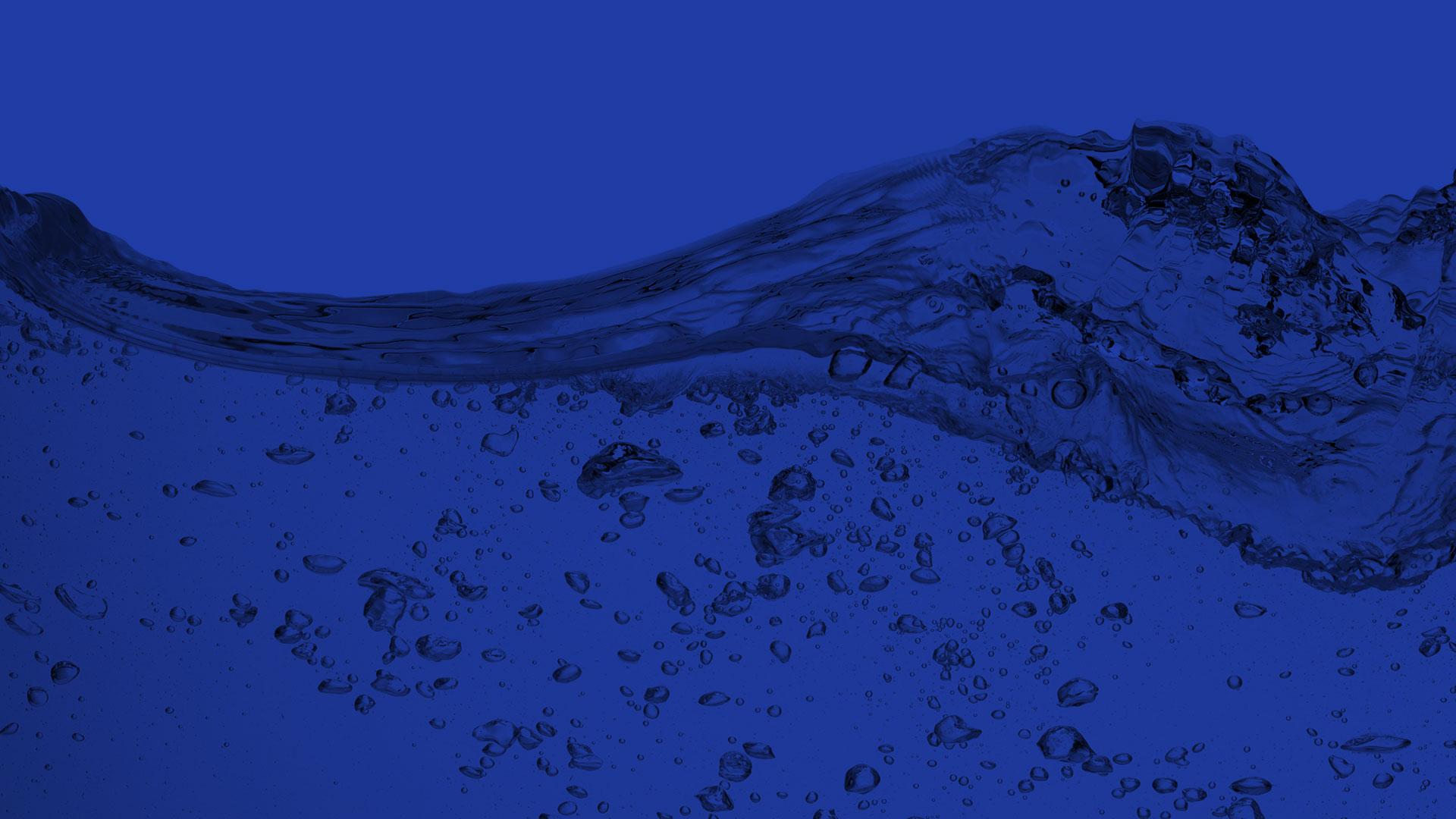 Experience The Difference Clean Water Can Make! Call Today For Water Purification Solutions In Katy!