The Quality Of Your Commercial Property's Water Matters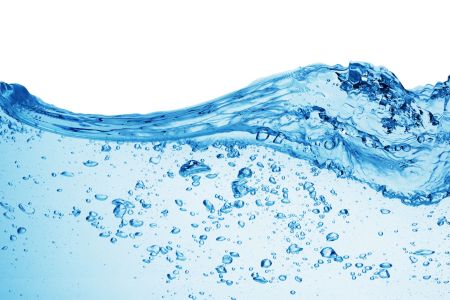 If you own a commercial property or business in Katy or the surrounding area, you surely have a lot of responsibilities resting on your shoulders. One of the most important things to consider, though one that can, unfortunately, be forgotten or go neglected, is your property's water quality. You may not always be on your property each and every day, so it may be something that you don't notice or think about very often, but your employees and clients will.
We at Dreamland Water pride ourselves in being the number one water purification company for Katy businesses and residents. We care greatly about each client we take on and provide service to, and that could be you. We want your property to have the best quality water that it possibly can, and it can be easy to achieve that with our variety of services offered. Let us add your business to the growing list of our satisfied customers.
Your Employees And Clients Deserve The Best
The employees and clients that frequent your property each and every day keep it running, and they deserve only the best - especially in terms of water quality. Having good-tasting, cold water to drink and use each day is a luxury that doesn't go unappreciated; nobody can live without water, and we always notice when it doesn't taste as it should.
Not only do your employees and clients deserve water that tastes great, but they also need to have water that is safe to consume. Whether it's through the use of a filtration system or you rent a water cooler, your commercial property needs to have clean and safe water that is potable for anybody who is there. We offer a variety of commercial water treatment systems for you to choose from because each property is different and has unique water treatment needs.
With Us, It Can Be Easy
With so much on your plate, you certainly want to be able to cross things off your list of responsibilities. We will gladly help you improve the water quality on your commercial property easily, through a stress-free and personable process. No matter what your property's water needs are, we can help you meet them.
If you are in need of a water purification company for your commercial property, give us a call at 832-983-7878 to schedule a high-quality service today.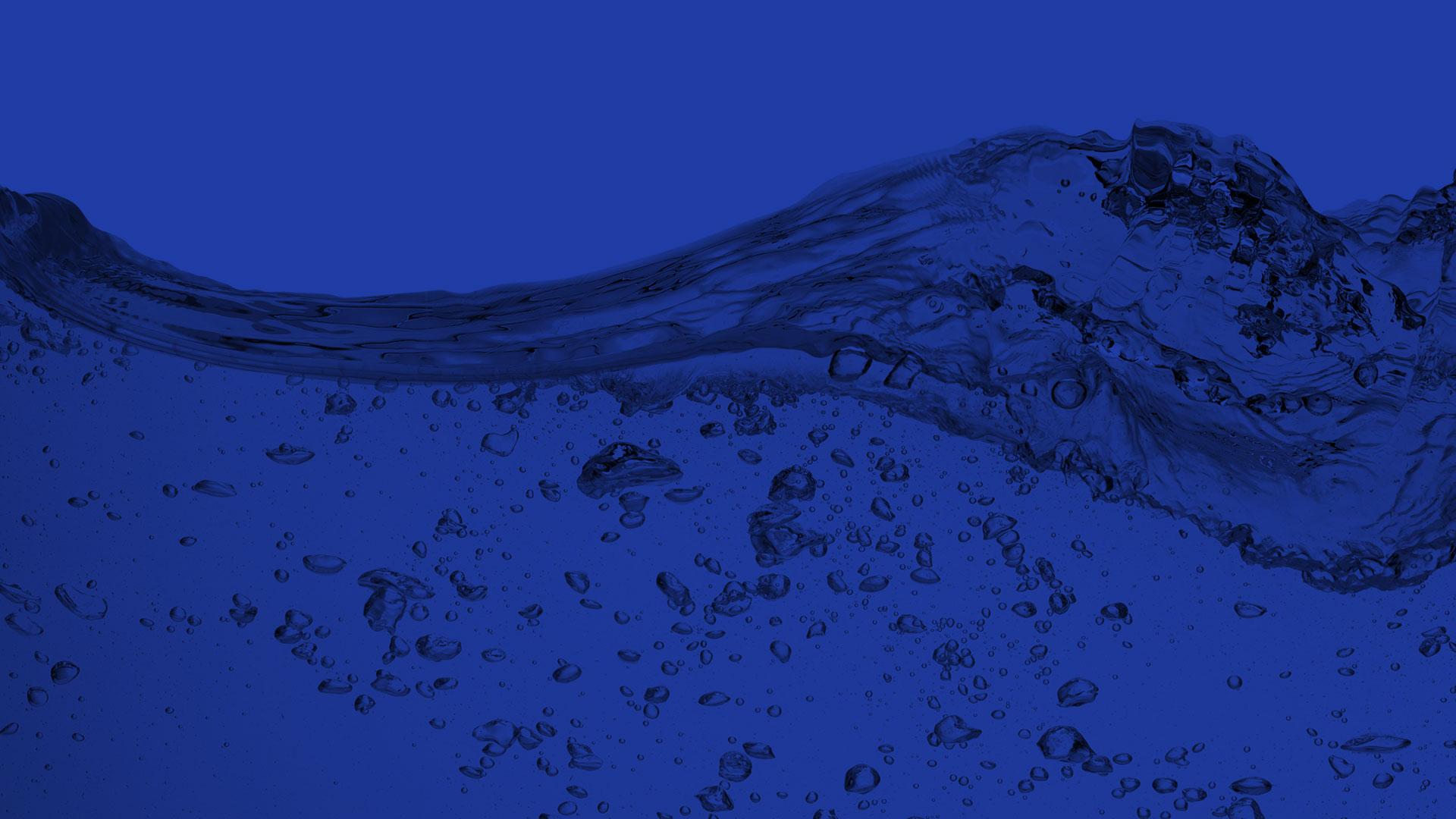 Experience The Difference Clean Water Can Make! Call Today For Water Purification Solutions In Katy!