Water Softening Equipment Supplier in Houston, TX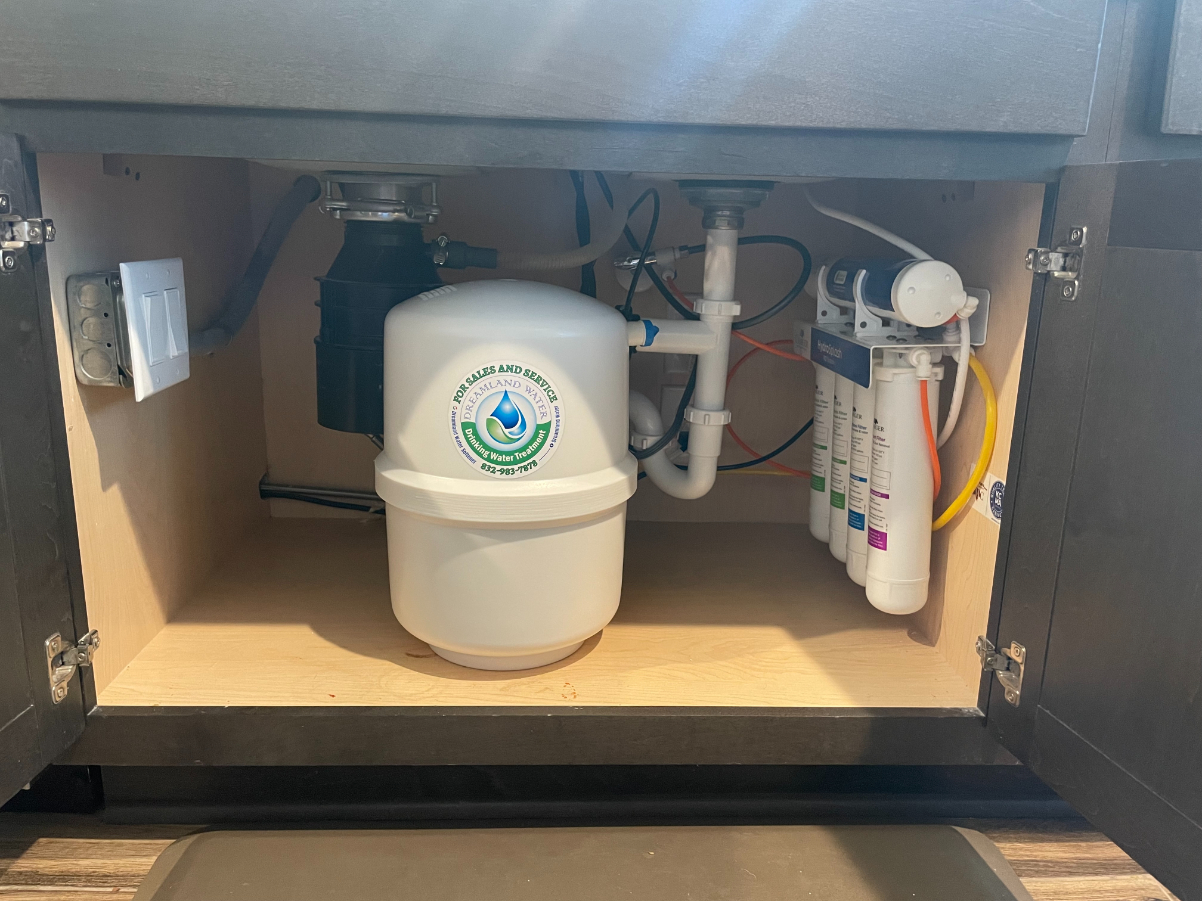 Dreamland Water is ideal for Reverse Osmosis Drinking Water Systems, Single Water Softening System and Whole House Filtration.
We are the Water Treatment Experts that can fix your household water problems with a line of water softeners and reverse osmosis systems. We will Treat your water inside your home.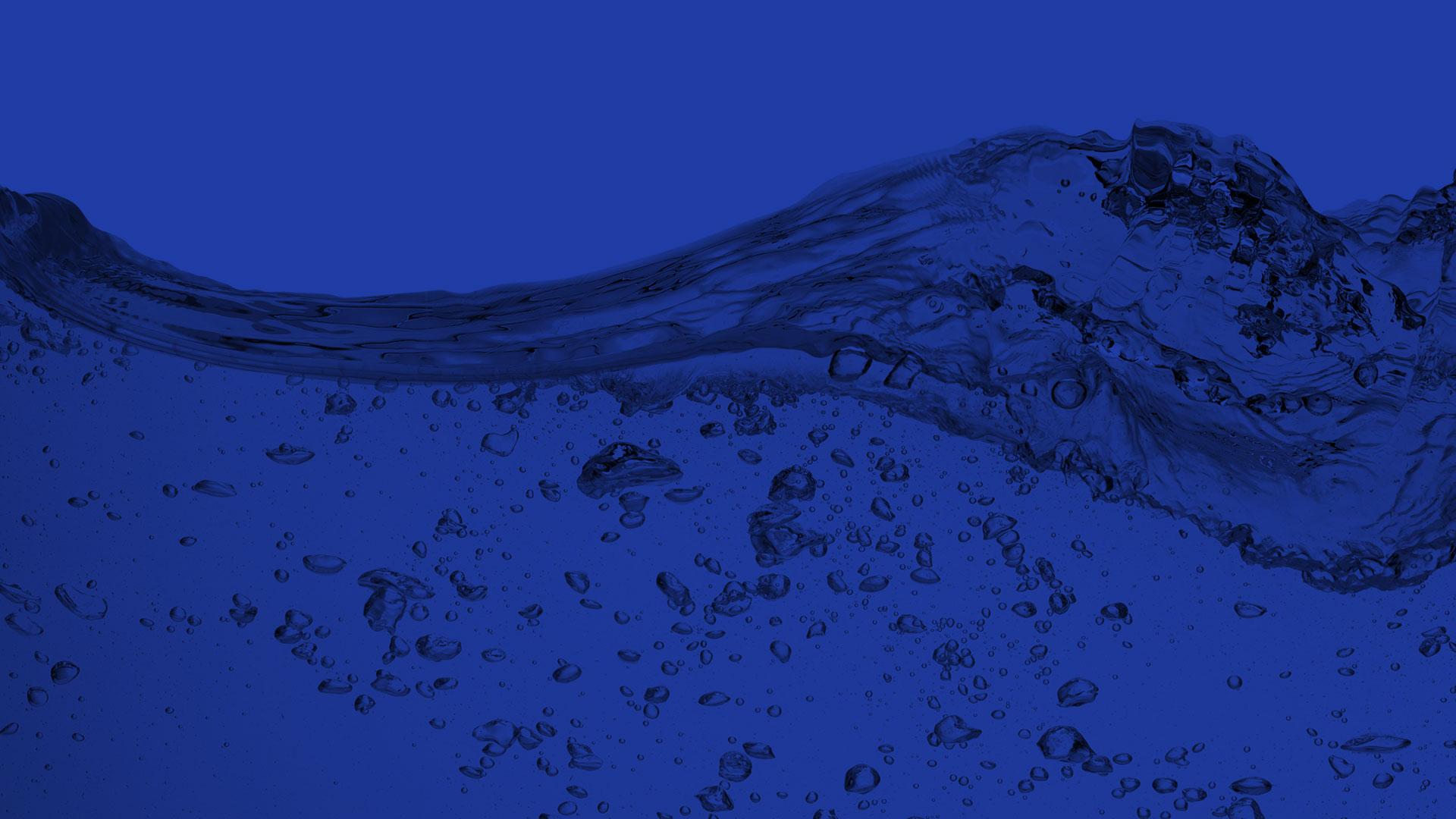 Experience The Difference Clean Water Can Make! Call Today For Water Purification Solutions In Katy!